BARVIN GIVES BACK
BARVIN GIVES BACK
We are committed to our communities through sustainability practices, inclusive and diverse culture, volunteerism, and charitable giving. Developing healthy communities is at the heart of Barvin Gives Back and we align our projects to the long-term interests of our residents, team members, vendors, and investors. Investing in our community, connecting with one another, and showing kindness is an expression of our commitment. All of this is to support the communities we serve, the causes we hold dear, and the employees who so passionately care.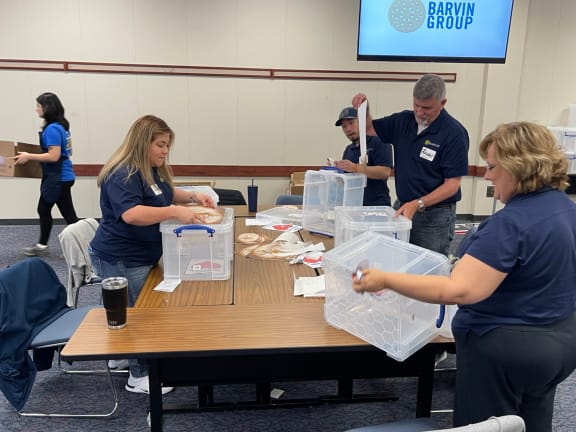 "Tikkun Olam refers to the concept that every individual has a responsibility to make the world a better place. We take that responsibility seriously at Barvin and strive to make a positive difference within the communities we serve."

-Eric Barvin, President/CEO
Community is a Concept that
is Worth Every Effort Tikkun Olam:
Committed to Giving Back Tzedakah:
Charity, Committed to Giving
Back to our Communities
Proudly Serving Our Communities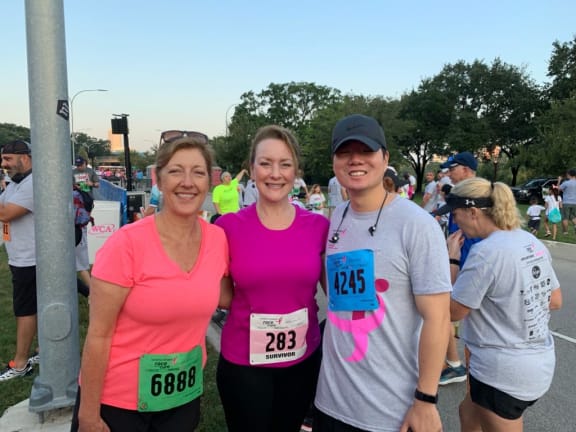 Think Pink
Every October, during Breast Cancer Awareness month, Barvin and BG Construction hosts a Think Pink event. Barvin corporate office and construction and management teams working on Barvin properties all wear pink and participate in activities to help build breast cancer awareness. This is something close to our hearts and we want to make a difference.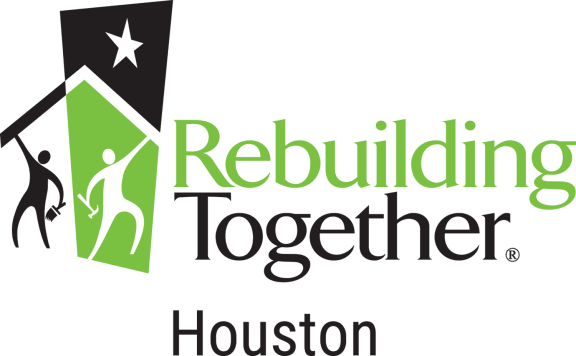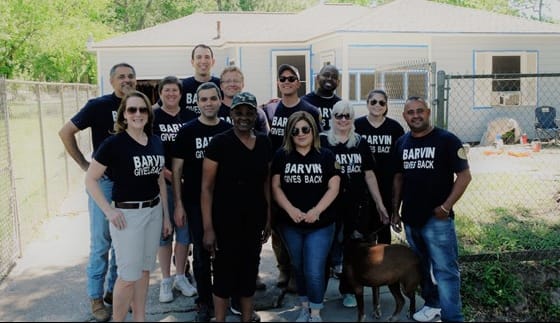 Rebuilding Houston Together
Twice yearly, Barvin team members select a charitable work day project in which the entire company participates. This May, the team tackled a home renovation in the Acres Home neighborhood in conjunction with Rebuilding Together Houston which included home repair, full paint, new roof and landscaping improvements.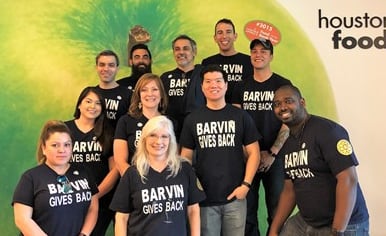 Houston Food Bank
Barvin volunteers at the Houston Food Bank, helping prepare nutritious food boxes for seniors and weekend meal backpacks for kids.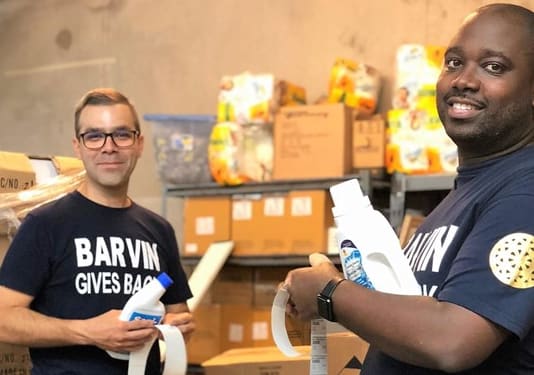 Habitat For Humanity ReStore
The Barvin team volunteers at the local Habitat for Humanity ReStore shop, which offers new and gently used furniture, home goods and building materials at a fraction of the cost to help families build affordable homes.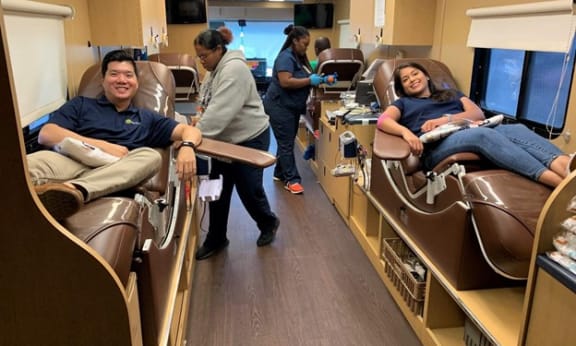 Barvin Blood Drive
The Barvin team hosting a blood drive with Gulf Coast Regional Blood Center, inviting tenants of surrounding businesses and friends at The Morgan Group to join in. Team Barvins efforts resulted in blood donations that were double the original donation goal!