Welcome To
BARVIN
A leading provider of multifamily property management services with extensive development and asset repositioning expertise. A relationship-driven company at heart. As a company, we pride ourselves on exceeding expectations every single day. It is our ultimate goal to create a sense of community that is not only visible but also felt.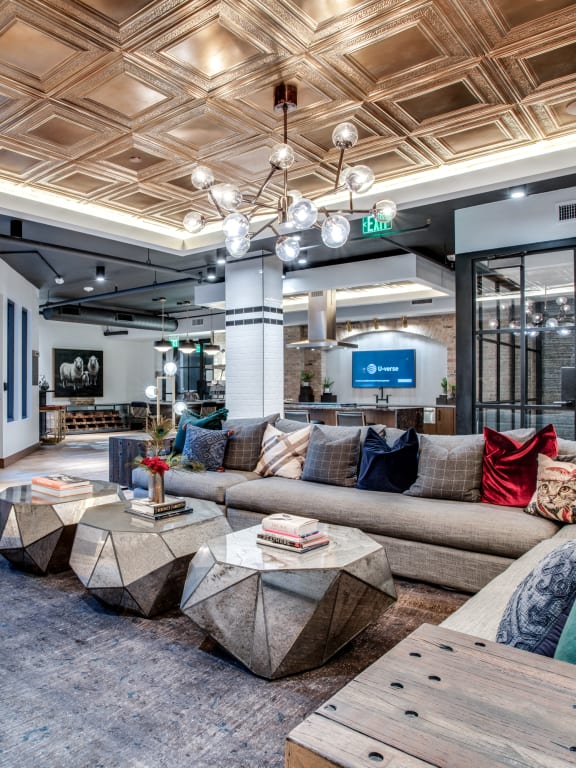 Invest with Barvin
From strategic selection utilizing stringent acquisition criteria through outstanding execution of the business plan, Barvin's dedicated team of professionals utilize innovation, collaboration and a continuous-improvement mindset to deliver excellent results.
Invest With Us

Opens in a new tab

$850+ M
Assets Under Management

$300+ M
Equity Invested

6,500+
Units Acquired/Developed

12 Years
Years of Success
Operational
Excellence
Our knowledgeable experts develop, acquire, renovate, and manage our multi-family assets the right way. In contrast to capital allocators, we have a significant co-investment structure and an evergreen model with sustainable strategies for maximizing return on investments.
Data
Analytics
With our methodical, data-driven selection process, we select jobs, micro-markets, and submarkets that exceed Barvin's job growth and demographic hurdles for long-term appreciation. In all parts of our company, performance benchmarking is used to positively motivate improvement and create value for investors.
Resident
Loyalty
Throughout Barvin, we strive to exceed the expectations of our residents, associates, investors, and communities. Our culture of integrity and transparency is at the heart of our commitment to customer satisfaction.
Barvin specializes in multi-family properties and offers real estate investment and property management services.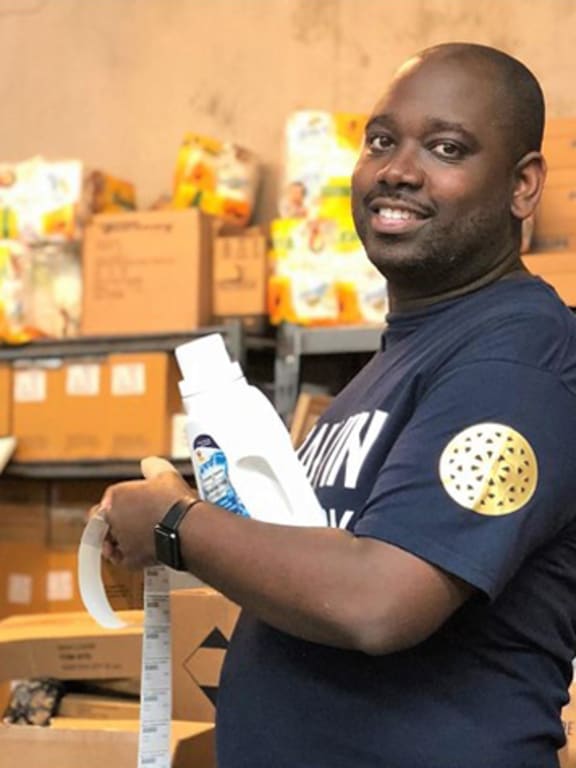 Explore More
We strive to cultivate inclusive cultures, volunteerism, and charitable giving in our communities through many local and global charitable organizations. By helping others, we hope to create a better tomorrow.
Testimonials
Front office staff and the maintenance team is extremely friendly and very helpful. They make living here such a great experience!

- Vance at Bishop Union | Dallas, TX
Love this community! Beautiful landscaping, excellent maintenance, and attentive staff. The resident events are consistent and creative and the amenities are fantastic!

- SYNC at Perimeter | Atlanta, GA
Memorial Towers is a wonderful apartment complex with a very welcoming community. I felt welcomed and at home from the moment I walked in! The location and amenities in this apartment are excellent! If free Starbucks bar doesn't impress you, I don't know what will!

- Memorial Towers | Houston, TX