Barvin was founded in 2009 on a vision to create communities that withstand the test of time. This drive to make a positive impact on the communities we serve is still at the heart of what guides our team today. Barvin believes that everyone has a unique ability. This philosophy has culminated in a team of like-minded individuals whose unique abilities build off one another's, creating a whole that is greater than the sum of each part. Today, Eric and the Barvin Team are respected as a group who does things the right way. As the team grows, it continues to add new members who share the company's core values. The team is committed to building communities that enhance the lives of our team members, residents, and partners.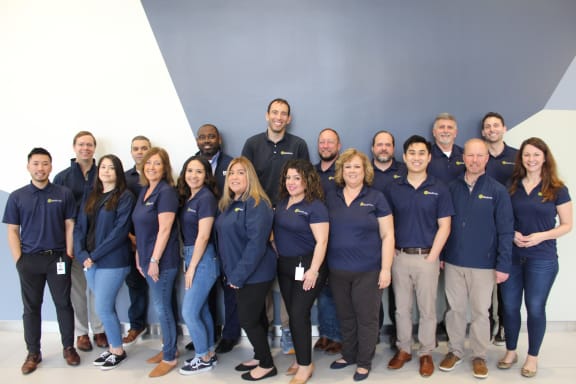 We are Defined by Our Culture
As we seek to accomplish our mission, we adhere to the following values:

Inspired to Go Above and Beyond

Love Thy Neighbor

Build Great Teams

Compassionate Accountability

Transparent and Honest Communication
Taking a Community Centered Approach
Barvin's mission to "Create Communities That Withstand the Test of Time" is often described as leaving everything better off than you found it - by doing more than is expected. Being kind to all has a profound effect. We strive to ensure that our residents and community members receive the same level of care and respect as our team members. This concept forms the foundation of our business and the force that propels Barvin and our partners forward.